July 17, 2014
By JD Alois

A new generation of regional real estate investment experts are launching Inner 10 Capital, a real estate crowdfunding site and sister company to Inner 10 Development. The company incorporates an analytics-based investment model to identify high yield urban development projects in Austin's top 10 zip codes, Inner 10 Capital hopes to raise more than $25 million dollars in funds and developing over 20 new Austin-based residential projects in 2014.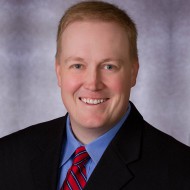 "We are launching Inner 10 Capital in response to the incredible success we've experienced with Inner 10 Development," said Bryan Hancock, managing partner of Inner 10 Capital and Inner 10 Development. "There is increasing worldwide interest in investing in Austin's incredible economy and real estate market and many opportunities for success. We've put this new company together to offer investors strategic opportunities based on best practices and our deep understanding of the region."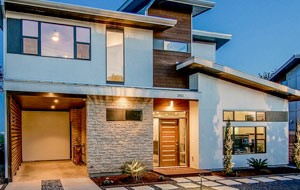 Inner 10 Capital's team and strategy is built on decades of experience identifying and creating meaningful real estate investment opportunities in high-growth markets.  The company states they have experienced data scientist as part of the investment team.  John Prior of  Inner 10 leverages an analytics-based assessment process and predictive modeling methodology to determine outcomes and optimize results.
In addition to Hancock and Prior, Inner 10 Capital's investment team includes John Blackman as operations manager. Blackman possesses an extensive background in real estate and concurrently serves, along with Hancock, as a principal with Bullseye Capital Real Property Opportunity Fund, a nationally focused real estate private equity fund.
Inner 10 Capital is a real estate platform for accredited investors.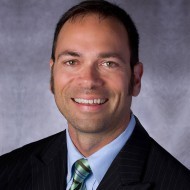 read more